Coco bean baking machine in Kenya
Kenya coffee bean is round, with thick pulp, good heat permeability and high delicacy. After baking by coco bean baking machine, it tastes strong, sweet and thick and has a good expansibility. expansive. Both aroma and sweetness are superior.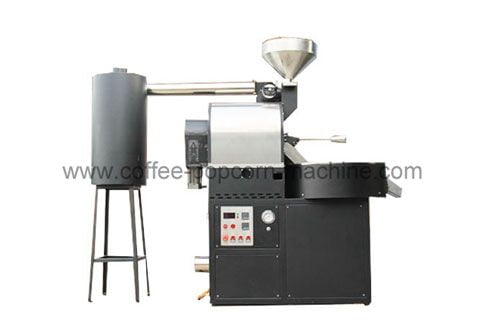 There are many customers in Kenya. This month, on Alibaba, our company make a lot of discounts. On September 6, a customer in Kenya ordered five coffee bean baking machine, coffee beans sheller, dryer and so on.
High quality Kenyan coffee beans coupled with our company's high quality coffee bean processing machine, will certainly make coffee more delicious.
Our company's coffee processing products include a series od machines from shelling to making finished products. If you want to learn more, please click on the coffee production line.