A large number of coffee bean peelers are shipped to Vietnam
On September 17, 2018, a large number of coffee bean peelers were shipped to Vietnam! !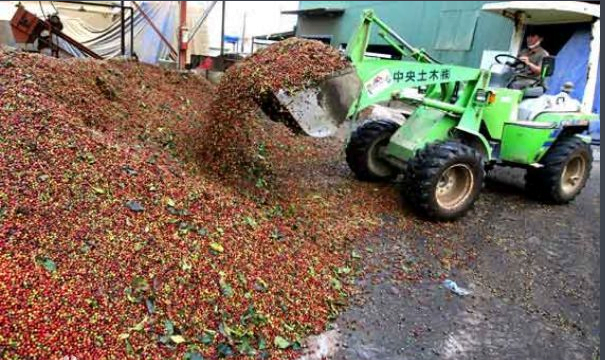 The location of Vietnam is very conducive to coffee planting. The coffee planting area in Vietnam is about 500,000 hectares. About 300,000 farmers are engaged in coffee planting every year. The total output of Vietnamese coffee beans ranks second in the world, and the labor force reaches 600,000. The coffee industry has absorbed The national labor force is 1.83% and the total agricultural labor force is 2.93%.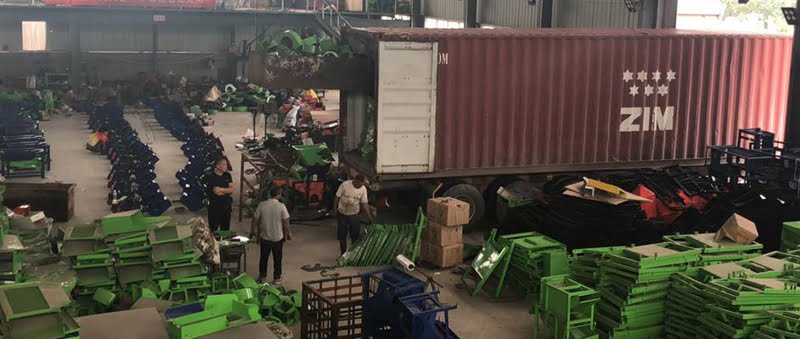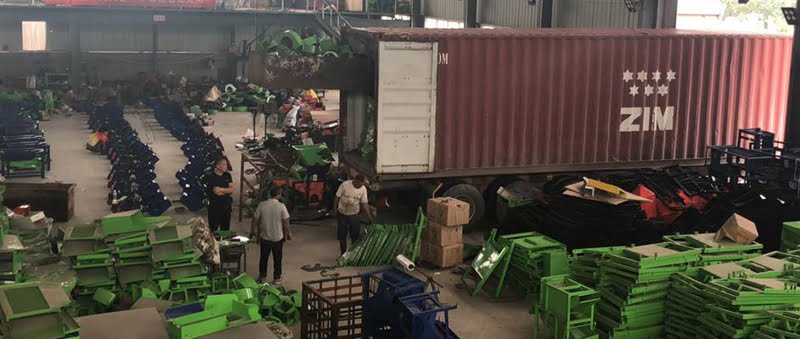 Every year, the Vietnamese market needs to introduce a large number of coffee bean processing machines. Today, the coffee bean peeling machine will ship all the coffee bean peeling machine orders from September to today. A total of 1,700 manual coffee bean peeler machines and 950 electric coffee bean peeler machines were sent to Vietnam.
Zhengzhou Shuliy Machinery Co., Ltd. is a well-known enterprise integrating scientific research, development, design, manufacture and sales. It has 18 years of foreign trade experience. Our coffee processors are popular in Southeast Asia and Africa.