Professional hot Coffee bean drying machine
Drying is an important part of good Coffee bean drying machine. The professional coffee bean dryer is used to complete the drying process to ensure the quality and efficiency of the coffee beans.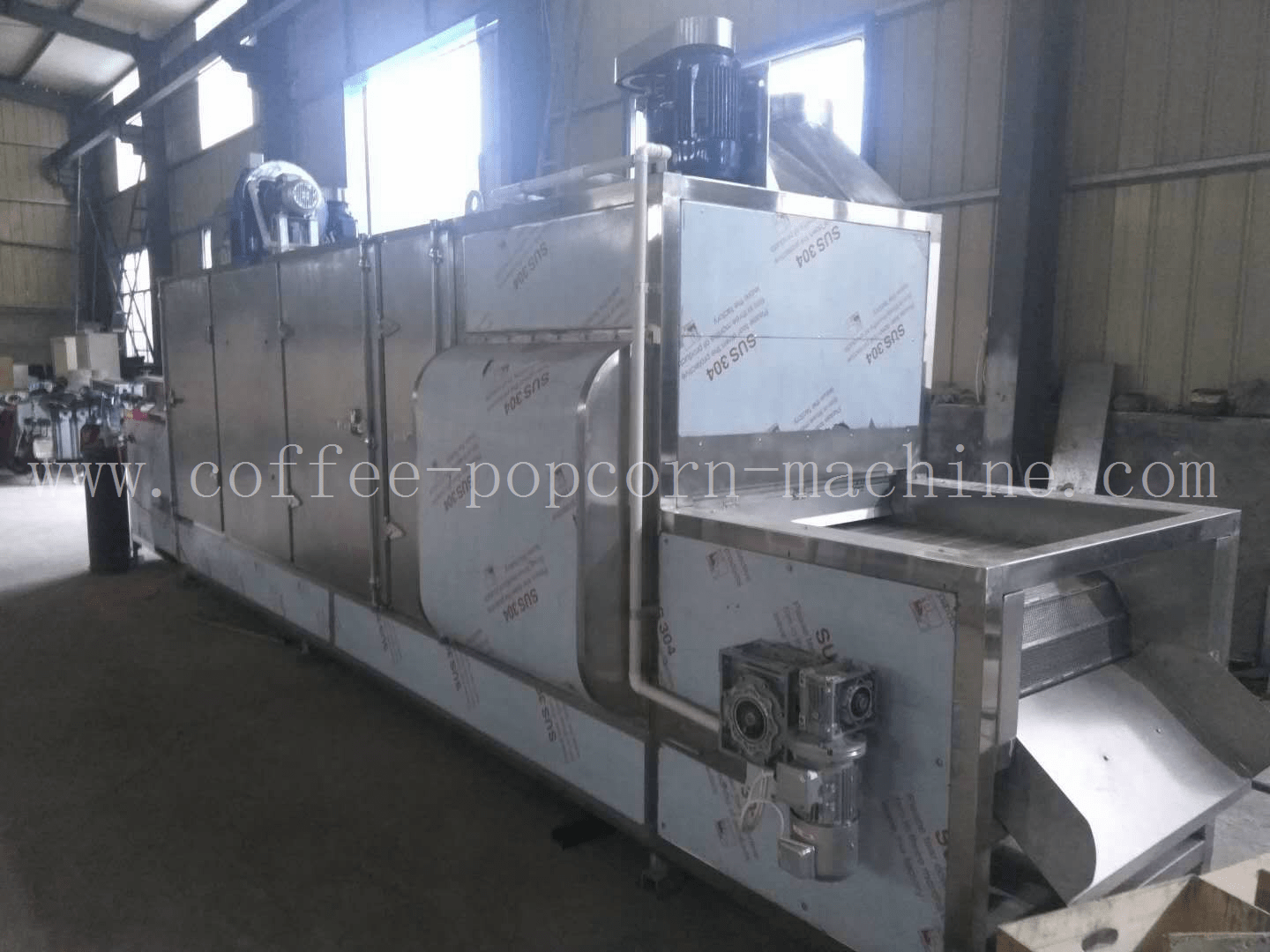 The company specializes in the production of Coffee bean drying machine, which can complete the entire drying process of coffee beans quickly and with high quality. At the same time, it can take into account the needs of users of various foods, vegetables, fruits and edible fungi.
The main principle of the Coffee bean drying machine is to spread the material evenly on the mesh belt. The mesh belt adopts a 12-60 mesh steel mesh belt, which is dragged and moved in the dryer through a transmission device, and hot air flows through the material. The length of the coffee bean dryer consists of standard parts. To save space, the dryer can be made in multiple layers. It has a length of 6-40 meters and an effective width of 0.6-3.0 meters. It has two compartments, three floors, two compartments and five floors.
The company has a professional after-sales team, all of which are experienced engineers. The Coffee bean drying machine equipment is guaranteed for one year. After the one-year warranty period, if the equipment has small parts that need to be replaced, the company will charge the parts according to the cost price of the parts.