Selection method of coffee bean grinder
Brand:
At present, there are two main types of coffee bean grinders on sale: joint venture brand and imported brand, and the market share of domestic products is not high. We suggest choose joint venture products because compared with imported products, in terms of product design, appearance and shape, the use of materials, joint venture products are not significantly different, and their price are about 15-40% lower than the same brand of imported products.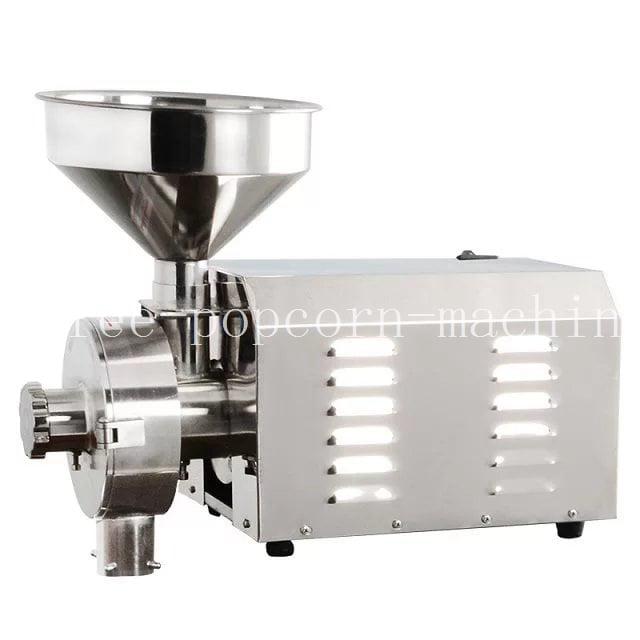 The structure of coffee bean grinder is mostly simple and not complicated in operation, so easy-operated grinder is enough. There is no need to pursue more complicated function.
The appearance:
When choose coffee bean grinder, we should consider from material and workmanship. It is recommended that you choose a good coffee bean grinding machine with excellent workmanship and material. We recommend to purchase coffee bean grinder with transparent glass window, so you can always observe the grinding of coffee beans. It's very useful.