coffee bean sheller machine shipped to Nigeria
On September 3, 2018, a friend from Nigeria came to buy a coffee bean sheller machine.
On September 5th and 6th, Nigerian customer visited the factory and tried the coffee bean peeler. On the spot, friends from Nigeria ordered 5 electric coffee bean peelers and 3 manual shellers. The equipment was ready for delivery to the customs on September 8.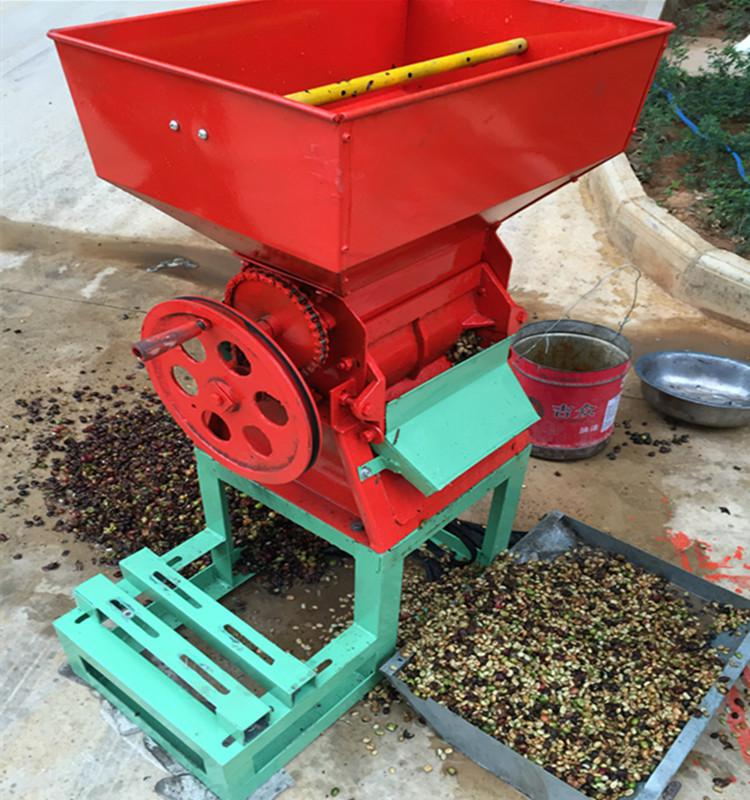 The customer from Nigeria on the 10th again purchased the coffee bean processing machine equipment. Now packing stage! ! !